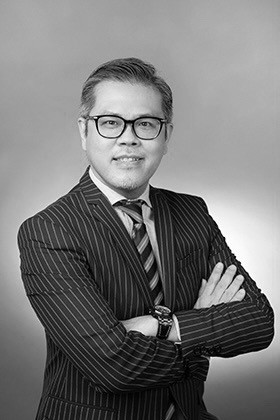 Allen LEUNG
Manager (Passed Away in July 2022)
Conveyancing Department
Date of Joining the Firm
1st Joined 1985 - 1992
Rejoined 1997 - 2022
In Loving Memory
Mr. Allen LEUNG (1964-2022), our beloved colleague and friend, passed away peacefully in the morning of 29 July 2022.
Allen had been with our firm for over 30 years and had contributed tremendously to our conveyancing practice.
We are deeply saddened by Allen's passing. As a beloved colleague, friend and also a great mentor to many of our conveyancing staff, Allen will always be in our heart. He is sorely missed by all of us.